Laminate is a beautiful, budget-friendly, reliable flooring option – no matter what environment you're looking to update.
For the home, laminate provides a worry-free solution, backed by warranties against fading, staining and water damage. Laminate is an excellent alternative to wood, especially if you need a quick-to-install solution for your active, sometimes messy lifestyle!
Main benefits of Beauflor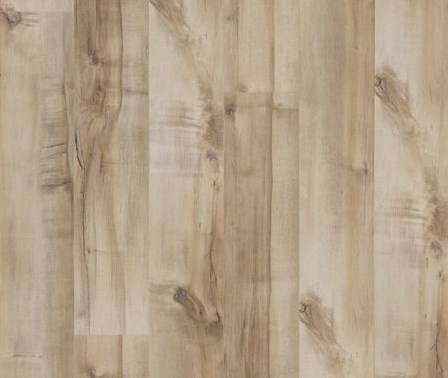 Beautiful Design
Comprehensive design offerings range from classic to contemporary. Laminate achieves realistic wood or stone visuals and textures thanks to multi-layered coloration, lacquers and embossing techniques.
Professional Grade Durability
Superior wear layers protect the floor from daily wear and tear in both residential and commercial environments.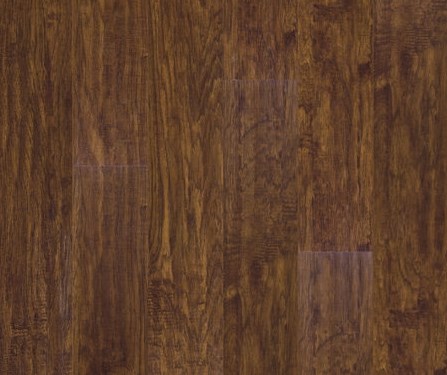 Improved Indoor Air Quality
Through technological innovations, laminate has reduced the use of harmful volatile organic compounds (VOCs).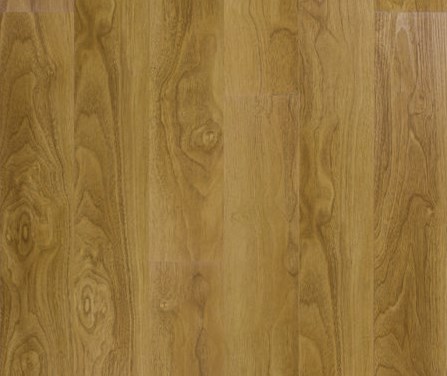 Hygienic
Laminate's anti-bacterial polyurethane lacquer and ease of maintenance make its vinyl flooring perfectly suited for anti-allergenic applications.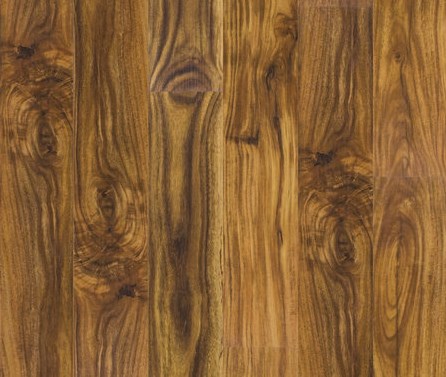 Rating for Abrasion Resistance
With an AC3 rating for abrasion resistance, laminate products are resistant to fade, stain and water, and stand up to normal wear and tear better than other flooring options.
Beauflor Laminate Products
Beauflor Laminate Products