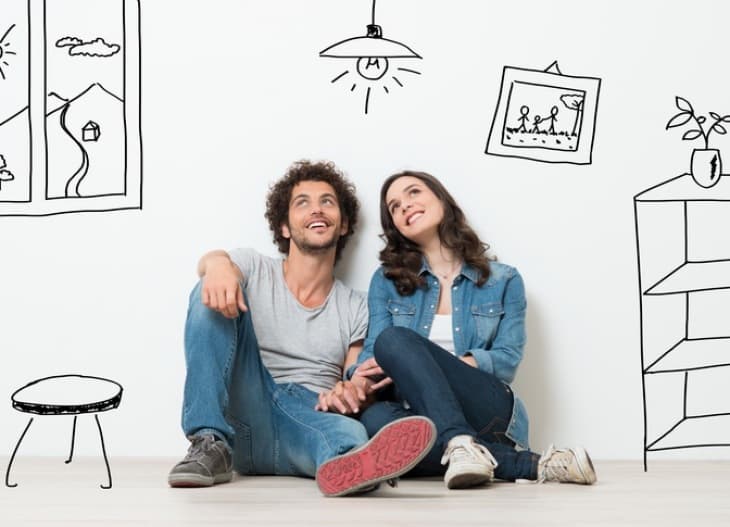 What is the difference between solid vs engineered hardwood flooring? And which is the best option to go with?
Solid Hardwood Flooring
Solid hardwood flooring is solid wood through and through – nothing but natural quality hardwood straight from nature. For installation purposes this can come pre-finished or be finished on site during installation.
The benefit of prefinished hardwood flooring is that you don't have the mess and smell associated with finishing on site. It also means that installation is quicker.
Engineered Hardwood Flooring
Engineered hardwood flooring is made up of engineered wood at its core with a veneer of hardwood on the surface. The core is made of an engineered wood such as plywood or HDF. A top layer of natural hardwood is applied to create that solid hardwood look.
Which is the Best Option to Go With?
The answer to that question will depend on your individual needs. There are certain benefits to both which are outlined below.
Engineered:
Engineered hardwood is the cheaper option and generally easier to install. It is also less prone to warping that can occur in environments that have high changes in humidity and temperature – a great option for kitchens.
However, it's important to choose the right product. Some engineered hardwood has a very thin veneer of solid wood which can lead to a number of problems.
Firstly this can lead to easier warping or fading of the veneer than what you would get with a thicker veneer or solid hardwood. Secondly, it limits the scope for sanding and refinishing – things which can drastically extend the life of the floor.
Solid:
It will last and last and last. It can last generations. Though the initial cost is larger, solid hardwood may be more affordable over the long term. It can be brought back to its original condition time and time again and will last 100 years or more if maintained properly.
If used in parts of the house with high temperature or humidity changes it can be prone to warping. This means it is not the best option for bathrooms or kitchens or climates with these characteristics.
Solid or Engineered?
Both have their benefits depending on what you want out of them. Whichever you choose LLB Flooring has you covered with high quality, excellent service at the lowest prices. Contact us today if you would like to discuss which might be the best for your particular project or to arrange a quote.