COREtec Fusion Luxury
Vinyl Plank and Tile
Luxury vinil planks and tiles persect for every decor
Unmatched performance and beautiful decors make Fusion the perfect flooring choice for any home.
Main benefits of COREtec Fusion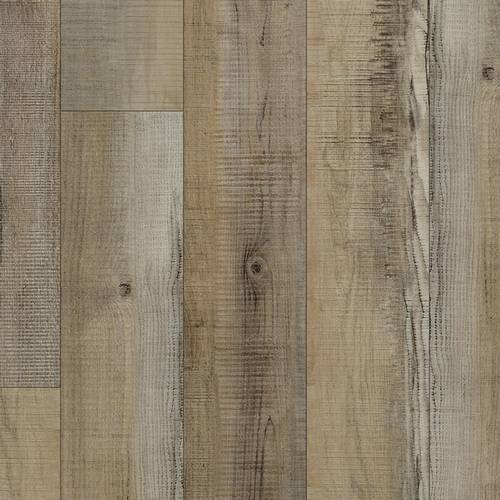 The core does not expand or contract
There's no need to acclimate.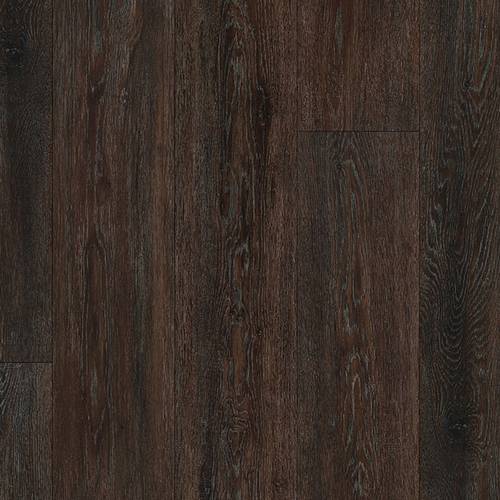 The floor is 100% waterproof
The floor can be installed in wet areas or over new concrete.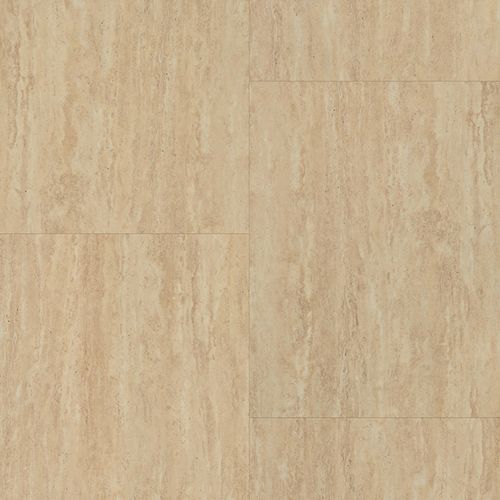 It's easy to install
With an installer-friendly click system and no need for transition strips, installation is a breeze.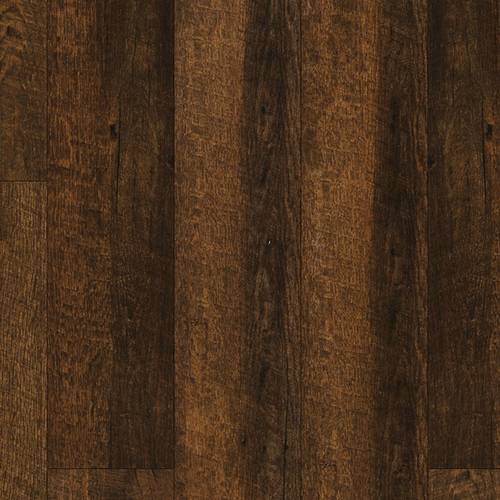 It can be installed over existing or damaged subfloor
The rigid, high-density core hides subfloor imperfections and installs over almost any existing floor.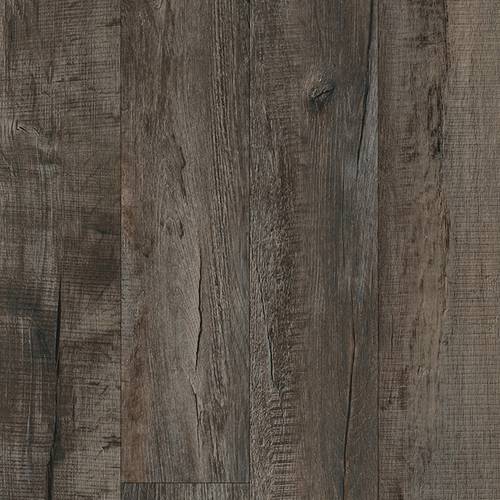 It's easy to maintain
There's no need for mopping or strong cleaners.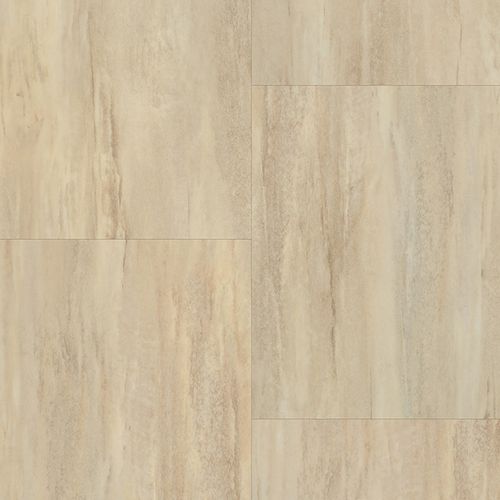 It's beautiful
With wood and tile decors and a variety of styles and colors to choose from, Fusion and Vision compliment any home decor without the installation and maintenance hassle of real-wood and tile flooring.
COREtec Fusion Tile and Plank Products
6 in x 48/30/18 in x 6.5 mm
7 in x 72/48/24 in x 8 mm
COREtec Fusion Tile and Plank Products
6 in x 48/30/18 in x 6.5 mm
7 in x 72/48/24 in x 8 mm