The stunning Prime Harvest collection is crafted from select and premium grade Appalachian hardwood for a smoother, consistently beautiful floor. Make this versatile style your own, with designs to complement any decor, from classic to contemporary.
Made in the USA
Solid hardwood flooring is built using superior craftsmanship and high-grade Appalachian hardwood — for planks that are consistent in color and less likely to warp or bow over time.
Variety of Options
The widest selection of species, widths and colors means it's easy to choose one that coordinates with your furnishings or color scheme.
Premium Lumber
Whether you choose a species with a strong grain, or subtle grain, higher grade hardwood has fewer knots and streaks so the floor is even and consistent throughout a room.
Main benefits of hardwood
Armstrong Prime Harvest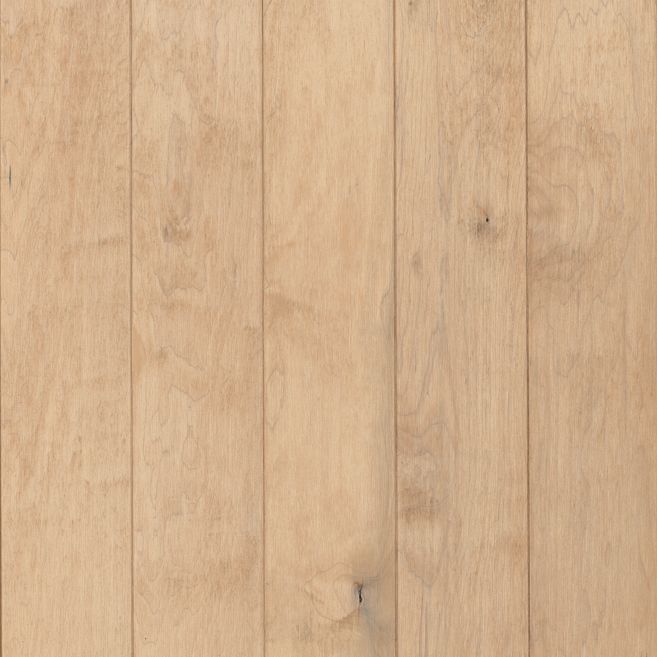 Same Style, Different Floors
Most options are available in both solid and engineered construction. As a suggestion, you could put engineered wood flooring in your basement and solid throughout the rest of the house, for a consistent look on every level.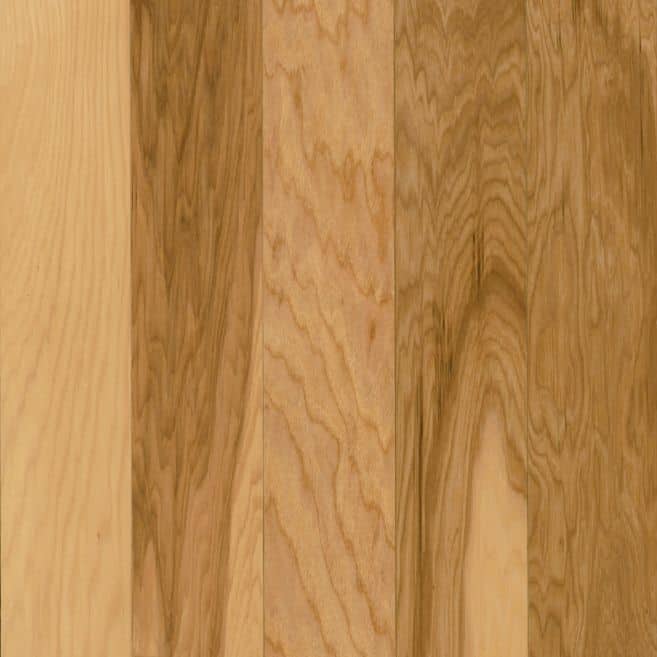 Which Wood Reflects Your Style?
Oak grain is pronounced and instantly recognizable. Maple is modern and elegant with clean, understated graining. Hickory has straight and wavy grains for a bolder, varied look.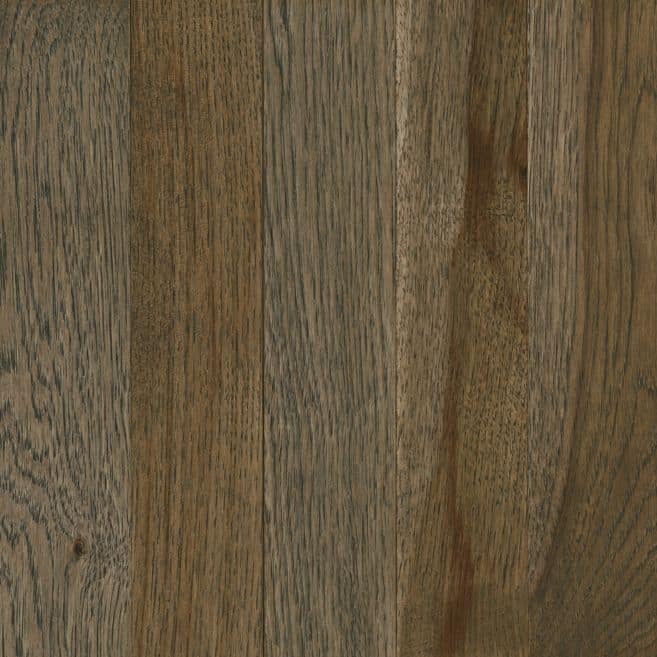 Multiple Widths Available
Width can dramatically effect the look and feel of a room. Narrow strips create long lines and convey classic, timeless style. Wider planks are an on-trend look, bringing a sense of openness and modernity to a room.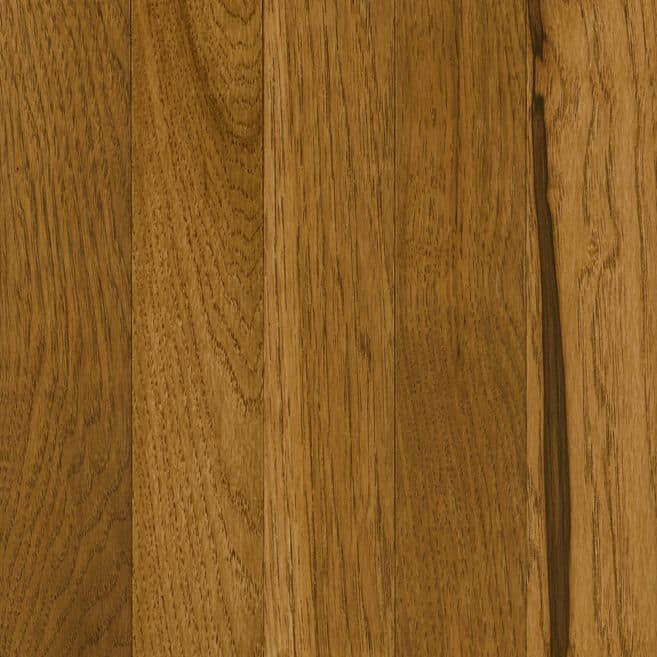 A Spectrum of Colors
From white-washed taupe to the deepest grays, the Prime Harvest collection is offered in a range of colors to help you achieve your design vision. Choose from low, medium or high gloss styles.
Armstrong Prime Harvest Hardwood Products